Restaurant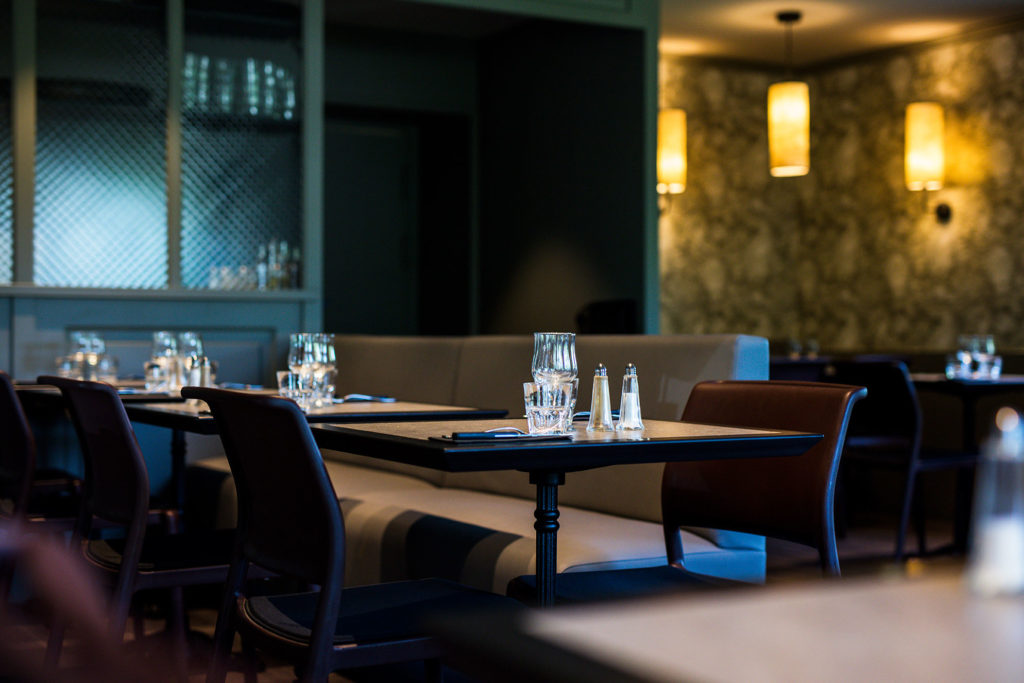 At Linette's table
Here the service is efficient, the warm welcome. When in the kitchen, she was simple and "homemade".
linette takes advantage of all the rigor and selection of Cyril's products in its kitchens.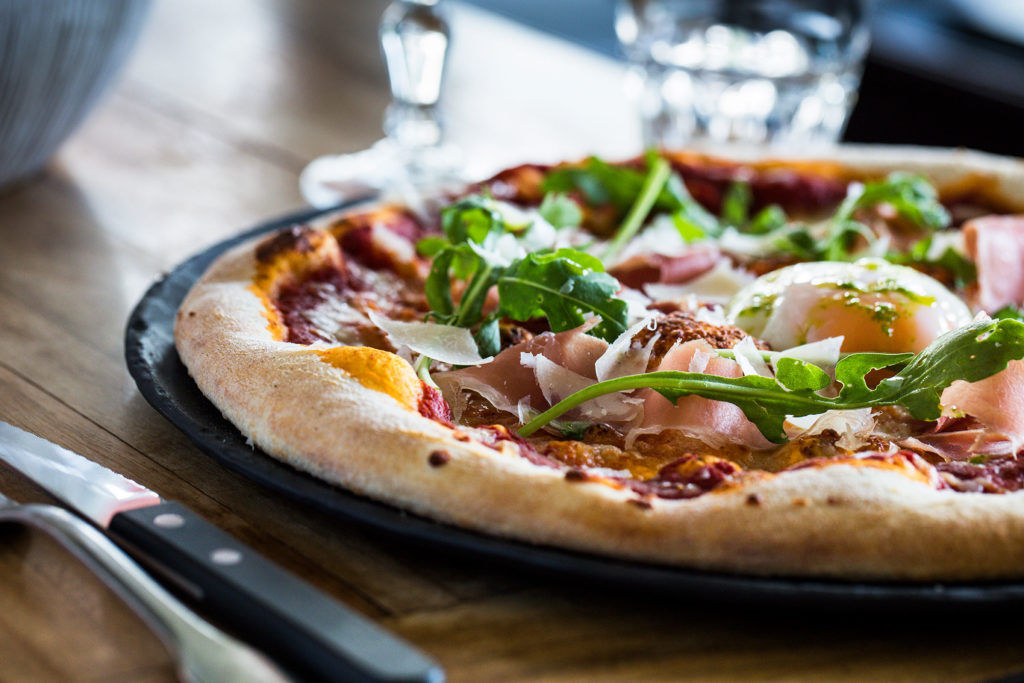 Formulas
Lunchtime formula: € 15.50
Pizza House: 13 €
Half Pizza Salad: 13 €
Our Burgers: 14,80 €
Children's menu: 9,00 €
"À la carte"
Entrees between 11 € and 15 €: Salads, Assiette de charcuterie …
Between € 15 and € 22: Cocotte de Tripoux, Parmentier of Beef Aligoté, Stew of Lamb of Lozère …
Desserts from 5 €: Chestnut cake, Fresh fruit salad, Chocolate mousse, Tiramisu …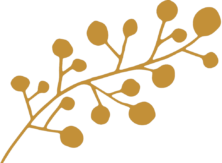 Opening time
Linette is open Monday to Saterday from 7am to 8pm and 7am to 22pm on Saterday.